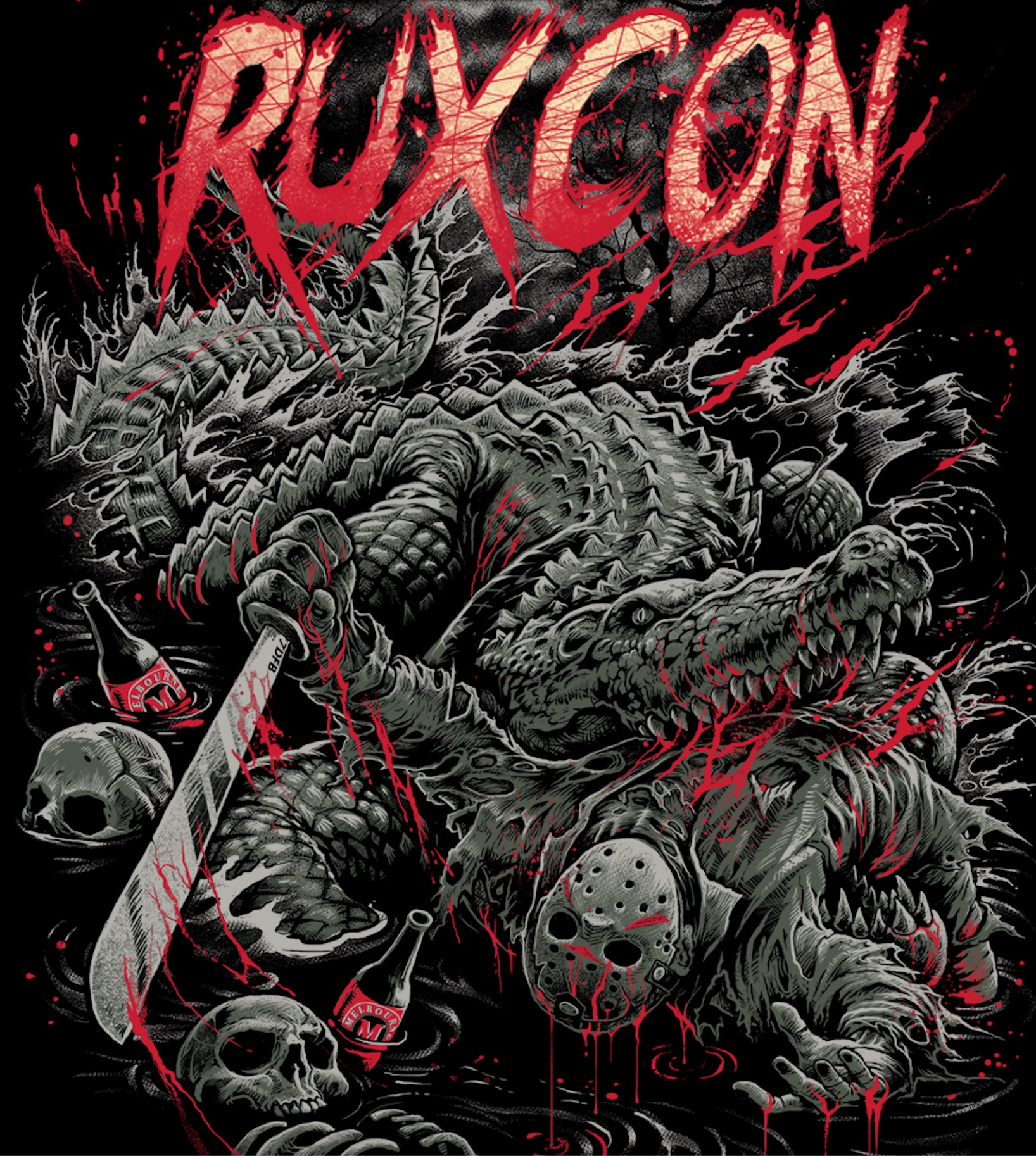 Ruxcon was established in 2003 by a group of kids hailing from the Australian hacking scene. Our goal was to create a con which focused on technical talks covering a wide range of offensive security topics. The result was an authentic event, with a unique style and flavour, that reflected the attitude of the AU scene at the time.
Over the years, the local hacking scene faded away and a security industry rapidly emerged. During this transition period Ruxcon began to attract a larger and more diverse audience. However, Ruxcon continued to stick to its roots, catering to the hacker mindset and providing the best available technical content.
It is our hope that a new generation of kids with one day come together and organically create a new event. One which speaks to them, focuses on technical content, and is free of behind-the-scenes industry influence.
Thank you to everyone who contributed to Ruxcon.
WEBSITE ARCHIVE
Ruxcon 2017
Ruxcon 2016
Ruxcon 2015
Ruxcon 2014
Ruxcon 2013
Ruxcon 2012
Ruxcon 2011
Ruxcon 2010
Ruxcon 2008
Ruxcon 2006
Ruxcon 2005
Ruxcon 2004
Ruxcon 2003
Breakpoint 2014
Breakpoint 2013
Breakpoint 2012
RIP JPANIC